Last dive actually went pretty well, pressure worked for most parts of the dive. Used sport v10.53 (which has a more recent RX-firmware than tech. I believe installing v10.53 then installing 3.01 would also work.
Transmitter was in front of my wing, just next to my right shoulder. When pressurized, the hose is quite stiff. Earlier attempts all had the TX behind the wing, closer to the tank.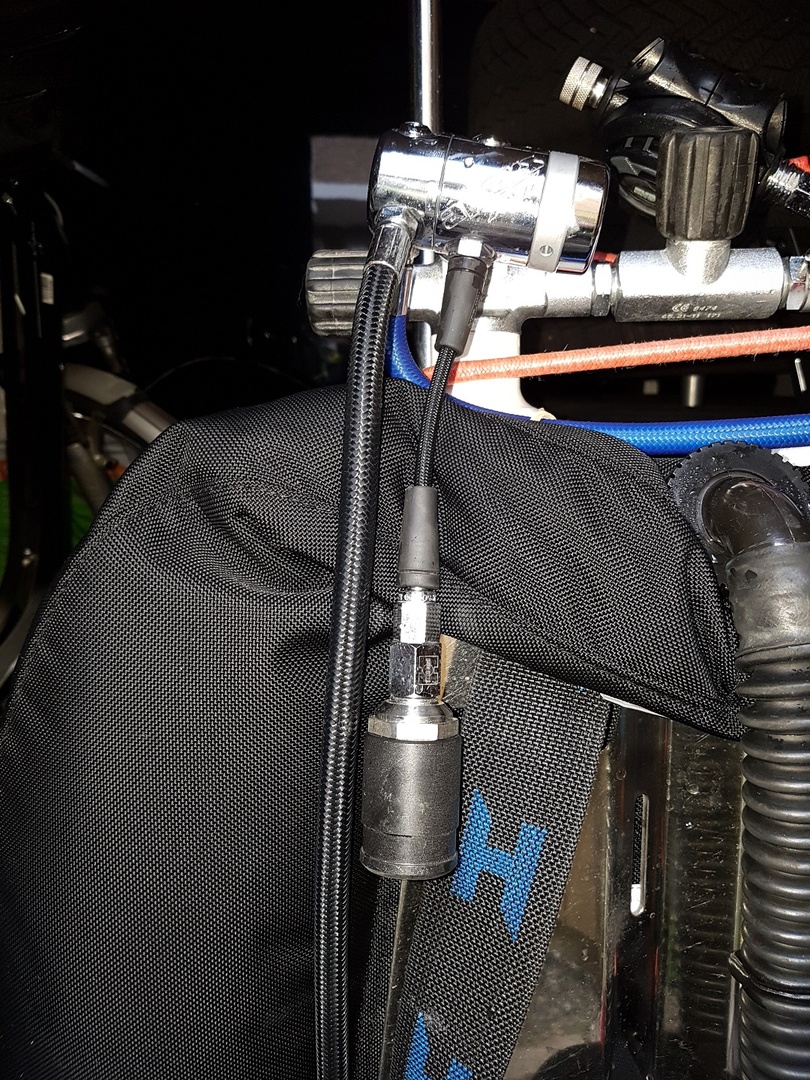 Edited 1 time(s). Last edit at 05/30/2019 11:16AM by ijdod.